FD30-E Fan Drive
Once fan speed control is not linked to air temperature and working retrospectively or reactively, new predictive cooling methodologies are opened up to cooling systems engineers. Why wait to slowly increase the much needed fan speed when the retarder is used, instead the system can increase fan speed moderately in anticipation for the additional heat rejection.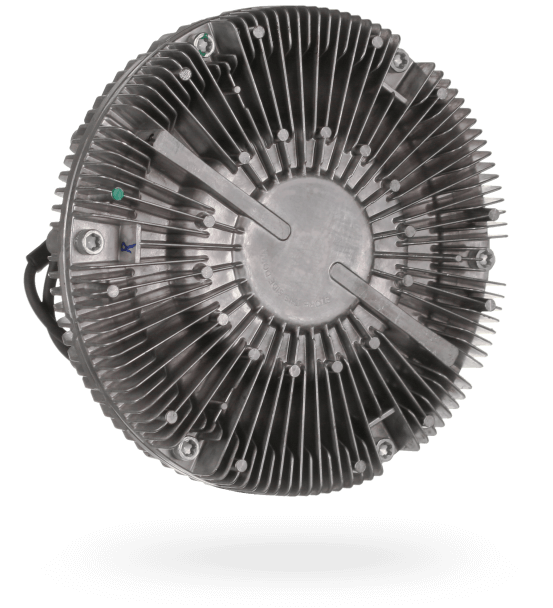 3LEARN MORE
Enquire about the FD30-E Fan Drive
If you would like to learn more about the capabilities of the FD30-E Fan Drive, then please fill in the contact form below and one of the team will get back to you to answer any questions you may have.