EMP FiL-15 Electric Fan
The EMP FiL-11 Brushless Electric Fan is a high performance, long life and severe duty 15 inch fan which can be used in a variety of cooling systems. It is used in the bus/coach sector, off-road machinery, power generation applications and on-highway markets.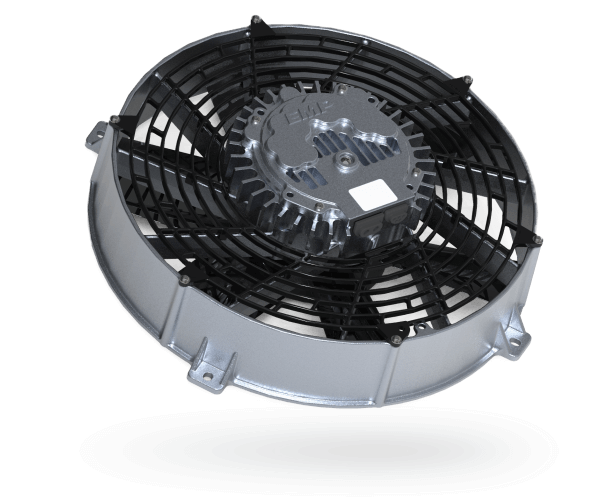 High performance cooling
that comes as standard
The EMP Fil-15 Electric Fan is a high performing cooling component which
optimises temperature control, improves fuel economy, increases available engine horsepower
and is extremely reliable in harsh field conditions, making it ideal for a whole host of
vehicles, machines and applications.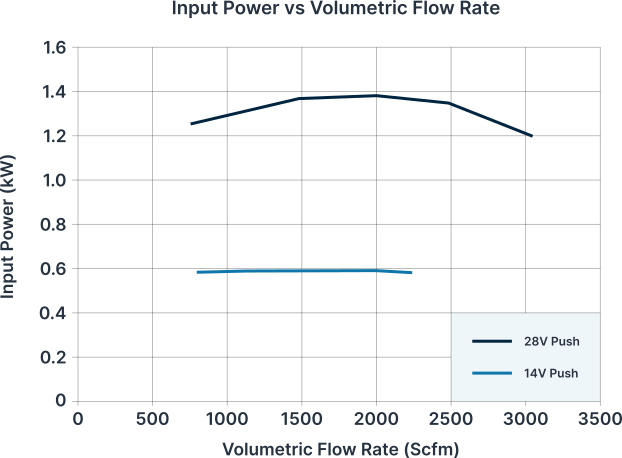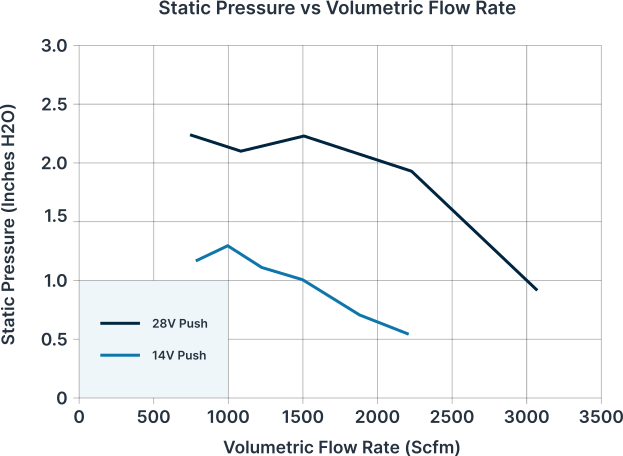 LEARN MORE
Enquire about the EMP FiL-15 Electric Fan
If you would like to learn more about the capabilities of the EMP FiL-15 Brushless Electric Fan, then please fill in the contact form below and one of the team will get back to you to answer any questions you may have.