Thermal management systems for commercial vehicles,
off-highway and power generation
Complete cooling system kits for OEMs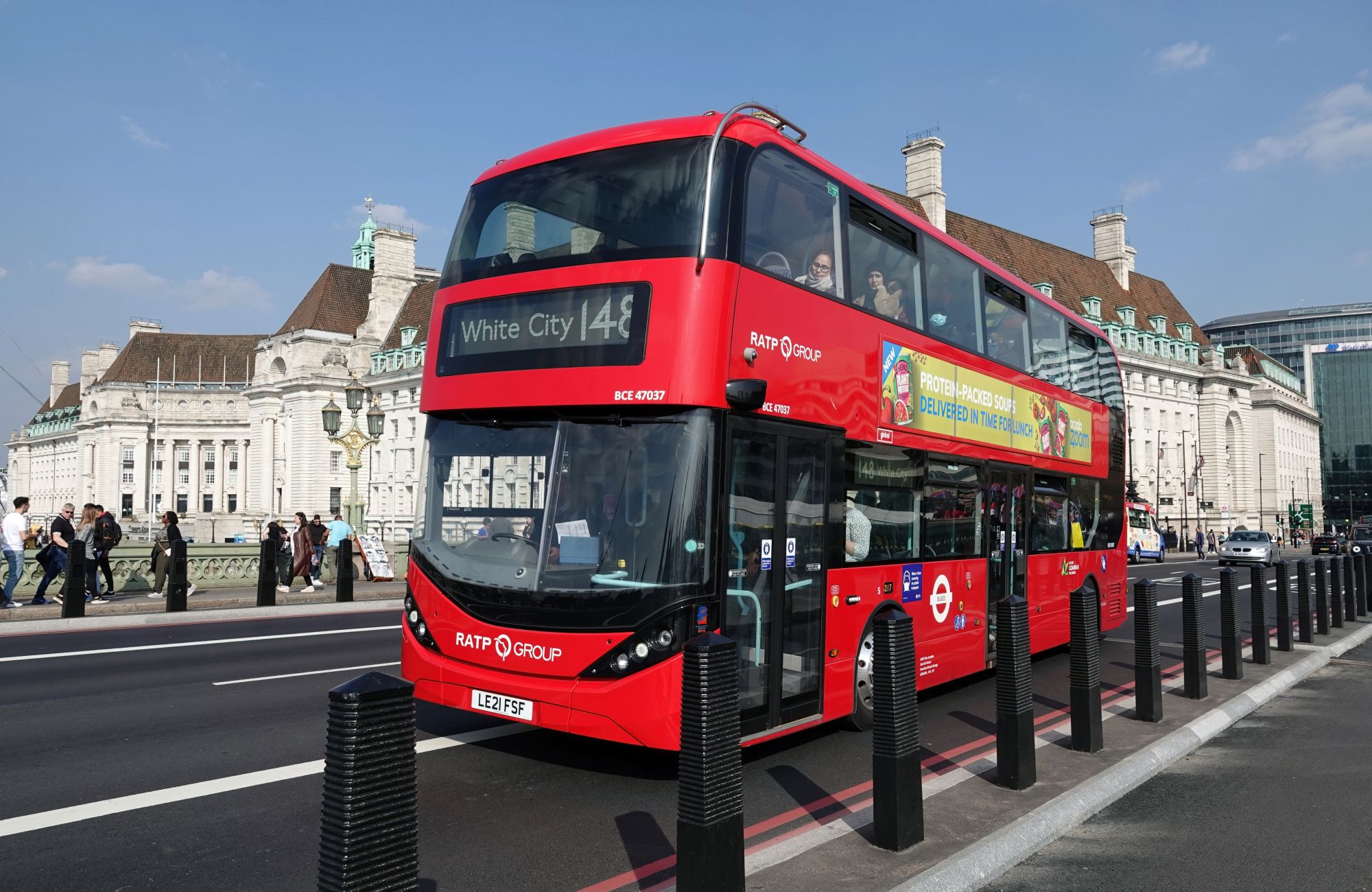 High voltage for fuel cell thermal management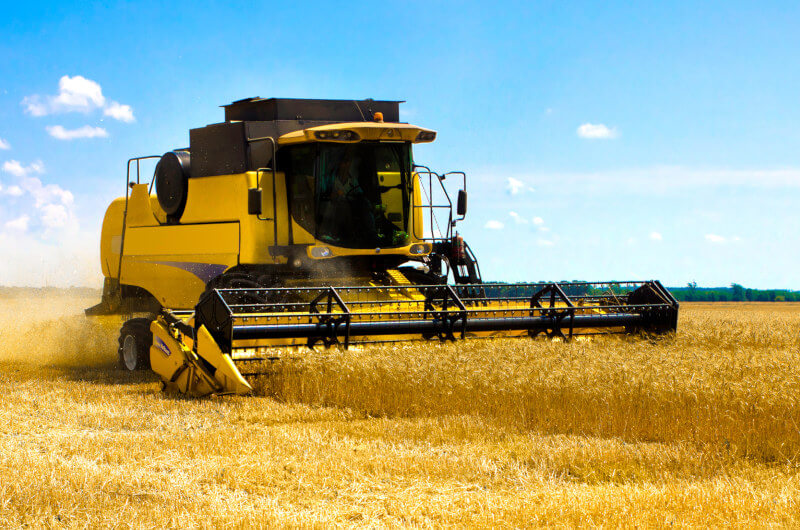 Battery thermal management systems
We specialise in thermal management solutions and cooling systems including high voltage applications.
Technical Services is a leading global development partner and supplier of thermal management systems and solutions. Our expert engineering team design and manufacture heating and cooling components and systems for IC engines, electric vehicles (EV), hybrid electric vehicles (HEV) or fuel cell electric vehicles (FCEVs) powered by hydrogen. We also design and build battery thermal management systems and high voltage cooling systems for other commercial applications.
Technical Services is proud to be the official European Technical Partner of EMP, the leading producer of mechanical and electric water and oil pumps, electric fans and thermal management systems. We implement EV cooling system design and development in Europe and the associated supply chain direct to OEMs.
Latest news
Optima, a Specialist Engineering and Design Consultancy, led by David Kendall, required Technical Services expertise to design an effective cooling system for a revolutionary new electric 10m boat capable of extended ranges of over one hundred and fifty miles.
Technical Services announces its key supplier agreement for the much sought after Shell E-Thermal Fluid E5 M, a unique and competitive battery solution developed by Shell and Kreisel Electric. Shell E-Thermal Fluid E5 M is a result of KREISEL's cutting edge lithium-ion battery module technology and Shell's tailored thermal management fluid. The fluid enables battery…
The business has never been in better shape, we have just introduced a brand-new end-to-end software system which will streamline processes and improve efficiencies leaving us to focus even more on delivering excellent customer service. We have also been making improvements to our working environment by replacing all warehouse lighting to LED and updating our…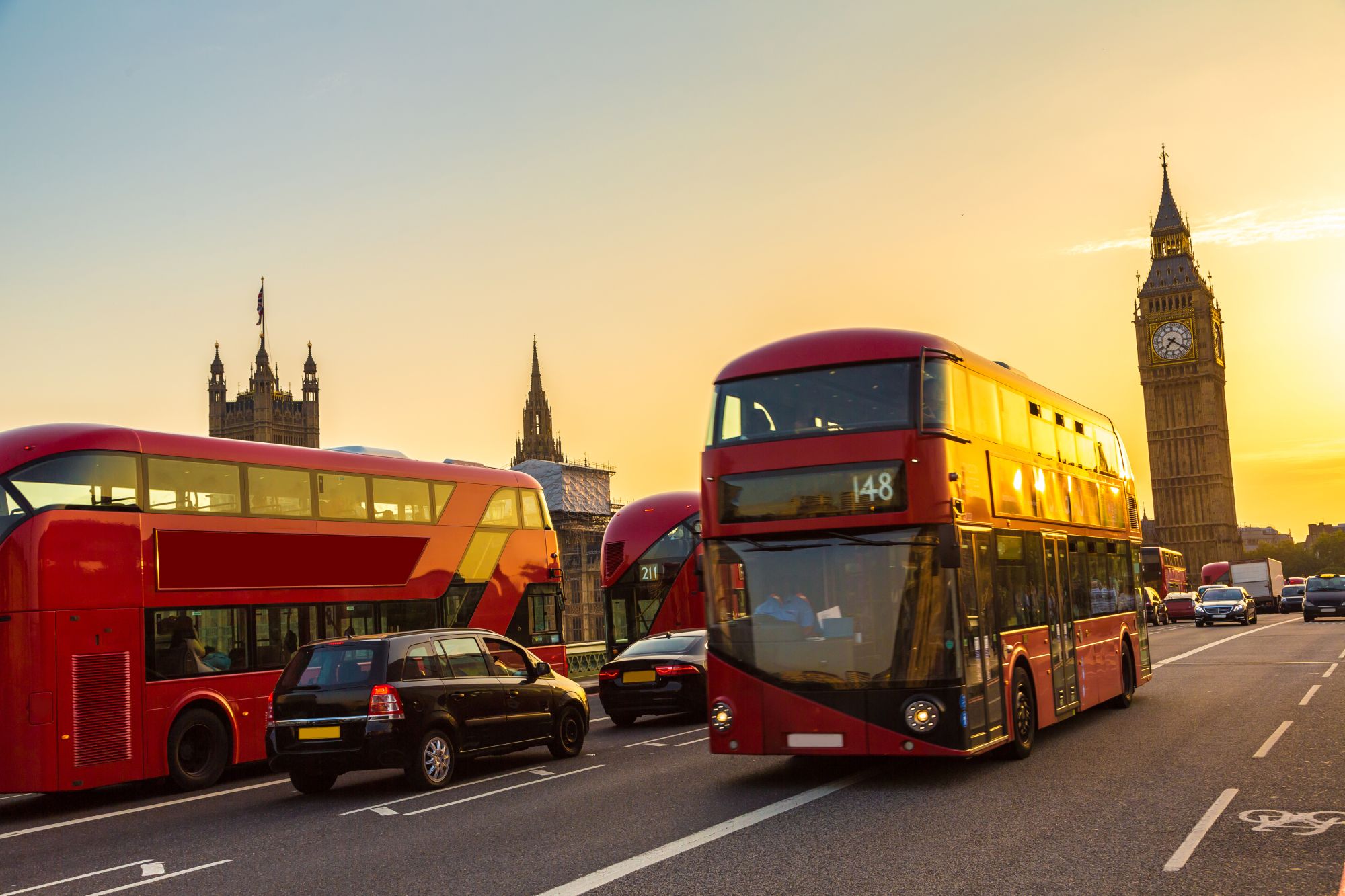 High voltage, battery electric, fuel cell or hybrid applications
We specialise in cooling system architecture and efficient thermal management solutions for commercial on-highway, off-highway vehicles, equipment and stationary applications. Sectors include transportation, construction, agriculture, handling equipment and power generation.
Our customers range from manufacturers of buses, heavy trucks, delivery vans to some of the big names in plant and agricultural equipment such a John Deere and Claas. Technical Services work with automotive and electric designers and engineers, fuel cell application engineers and heads of R&D. Together we can achieve anything whether it is reducing fuel and energy consumption, obtaining optimum efficiencies, or dealing with high-powered battery electrification. We have the expertise and the answers.