The home of world class thermal management systems and solutions
Technical Services is a leading, global development partner and supplier of thermal management solutions which also includes the design and manufacture of components and systems for electric (EV) and hybrid (HEV) vehicles.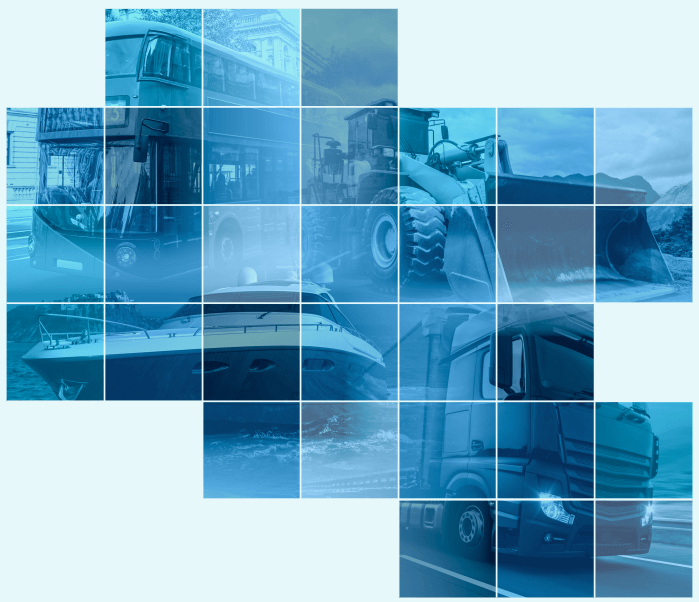 Sector Support for over 35 Years
As an independent thermal management and airflow specialist, we work with OEMs and manufacturers across a diverse range of sectors to develop the very best solution for their projects and applications. Our experience and technical expertise means we can specify and develop the ideal cooling solution for any scenario.
Our solutions aren't standalone either. Our extensive market knowledge and product expertise, when combined with our engineering and production capabilities, allow us to also consider, not just the airflow and cooling considerations of any application, but also the effect on power consumption, fuel economy and noise. In short, when we optimise your thermal management systems, we also optimise your applications and help improve your bottom line.
EV/HEV Thermal Management Solutions
From electric component supply through to full vehicle cooling systems, we empower manufacturers and OEMs to develop electric vehicles and applications that deliver exceptional thermal management performance.
As the official European Distributor of EMP electric thermal management systems and components, we are able to supply electric components such as electric water pumps and oil pumps in any volume throughout Europe. We also provide a full thermal management design service to help manufacturers develop the best thermal management system for their application at the design stage. This enables customers to build efficiencies and performance at the start of the process and identify the parts needed at the beginning, saving both time and money.