FD30-A Fan Drive
Total control of the fan speed is possible with air sensing technology, even in stationary or slow moving applications. The disengaged fan speed or low fan speeds is set to draw as little power from the system as possible, but maintain sufficient flow through the heat exchanger and therefore the all important temperature of that flow on the sensing element or Bi-Metal.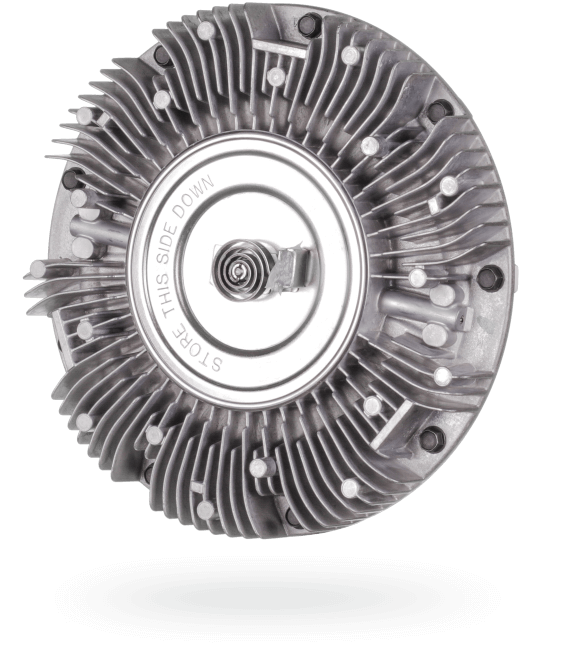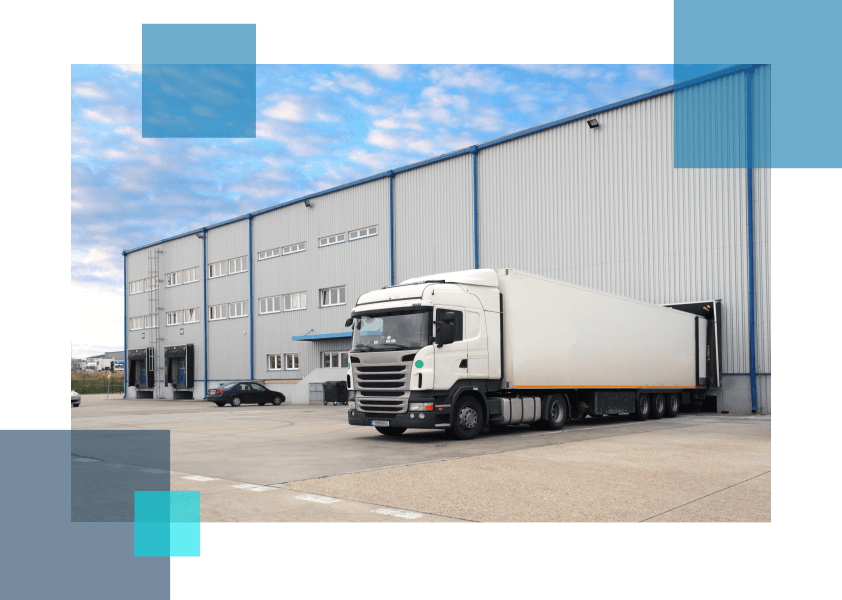 LEARN MORE
Enquire about the FD30-A Fan Drive
If you would like to learn more about the capabilities of the FD30-A Fan Drive, then please fill in the contact form below and one of the team will get back to you to answer any questions you may have.