EMP OP80 Electric Oil Pump
With a flow capacity up to 8 gal/min and discharge pressures up to 80 psi the EMP OP80 Brushless Electric Oil Pump can handle a variety of fluid transfer applications including those for use with motor oil, hydraulic fluid, transmission fluids and gear lubes.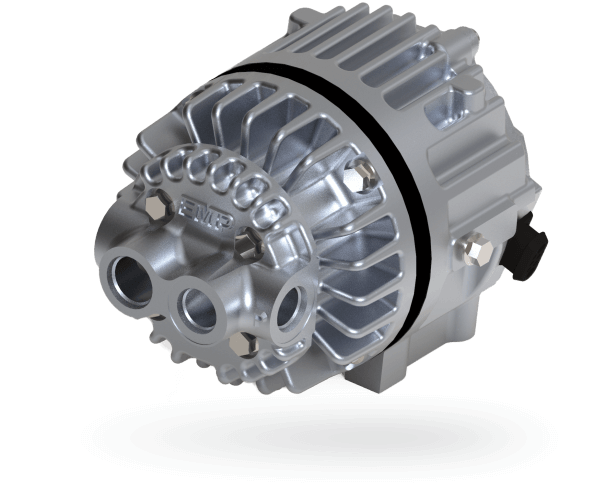 Optimising systems
and applications as standard
The EMP OP80 Electric Oil Pump is a high performing and reliable cooling component with a large operating range and efficiencies making it suitable for a wide range of vehicles and applications.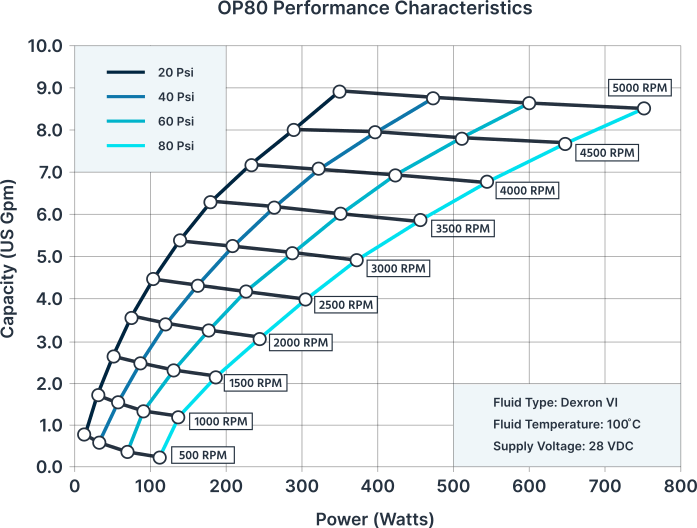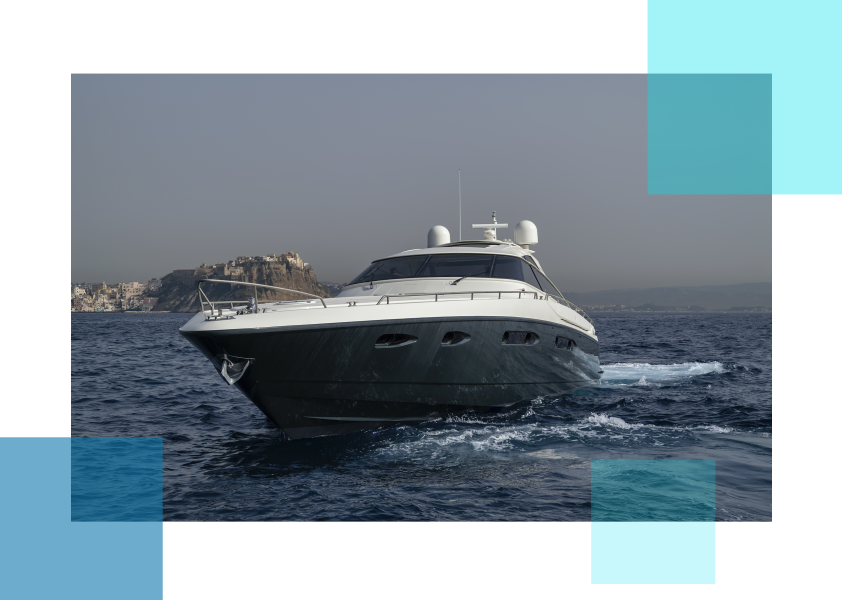 LEARN MORE
Enquire about the EMP OP80 Electric Oil Pump
If you would like to learn more about the capabilities of the EMP OP80 Electric Oil Pump, then please fill in the contact form below and one of the team will get back to you to answer any questions you may have.