FD50-E Fan Drive
Almost all vehicle systems have multiple heat exchangers, each has its own optimum temperature and flow requirements. Accommodating more complex systems with an air sensing fan drive can lead to compromises in fan speed. Complex systems are where electronically controlled Viscous Drives give you more design choices, cooling strategies and diagnostic capabilities.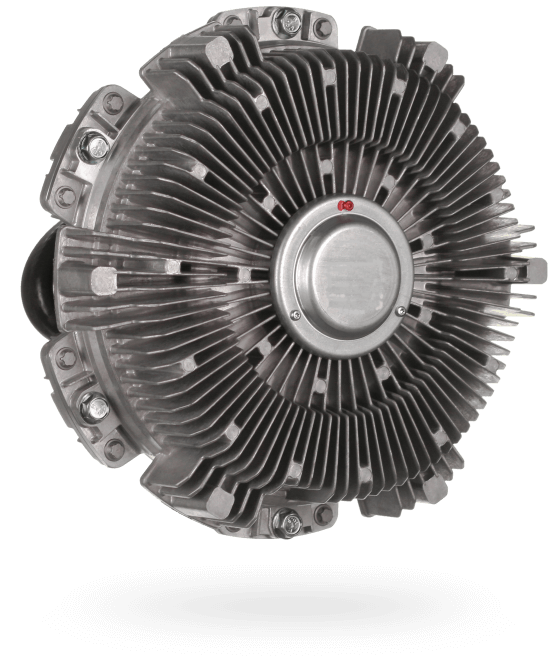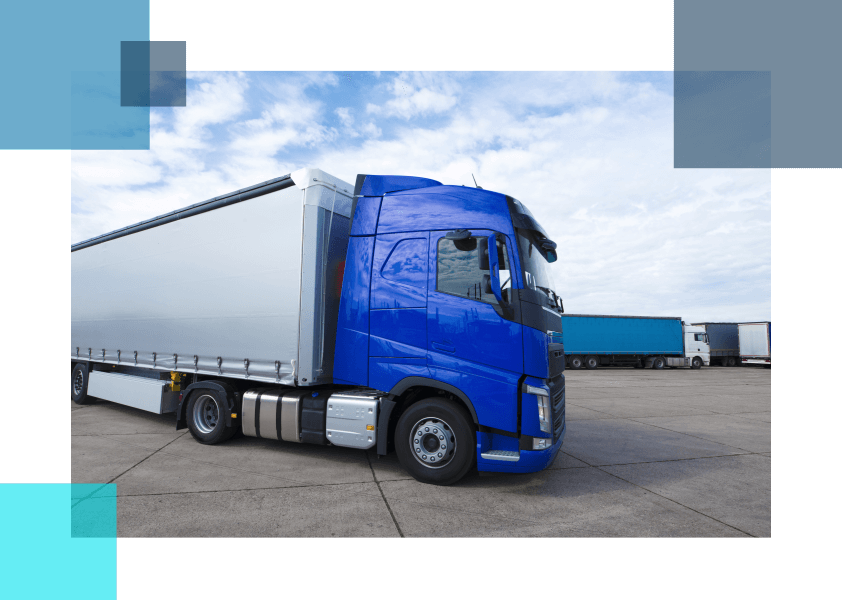 3LEARN MORE
Enquire about the FD50-E Fan Drive
If you would like to learn more about the capabilities of the FD50-E Fan Drive, then please fill in the contact form below and one of the team will get back to you to answer any questions you may have.