EMP TK1 Thermal System
The EMP TK1 Thermal System is a compact, single-fan thermal system that provides up to 90,000 Btu/h of heat rejection and is an ideal solution for trucks and machines that overheat due to harsh duty cycles and operation in hot climates.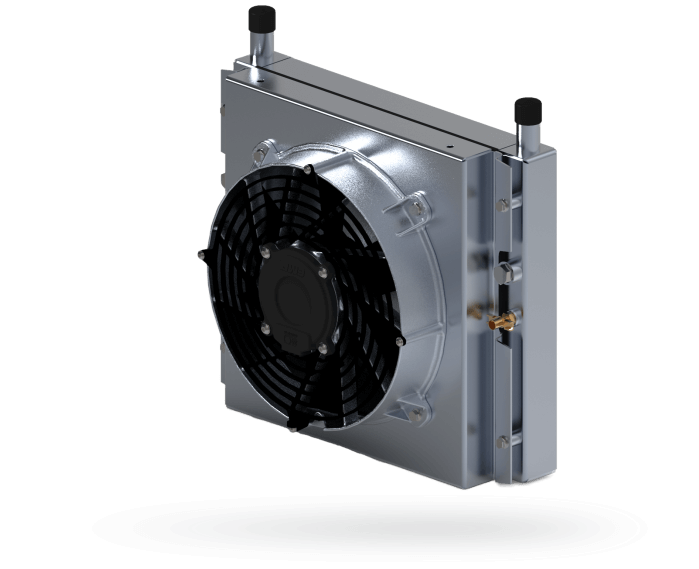 High performance cooling
that comes as standard
The TK1 features an EMP brushless electric fan. Fan control can be achieved either by an integrated controller or an external EMP C20 or CM20 controller. The TK1 is highly configurable. It is available in both 12 and 24-Volt, pusher and puller models. Control strategy can be configured as temperature control, CAN/J1939, PWM, or on/off. A WP32 electric water pump and 2-quart degas bottle are available as accessories.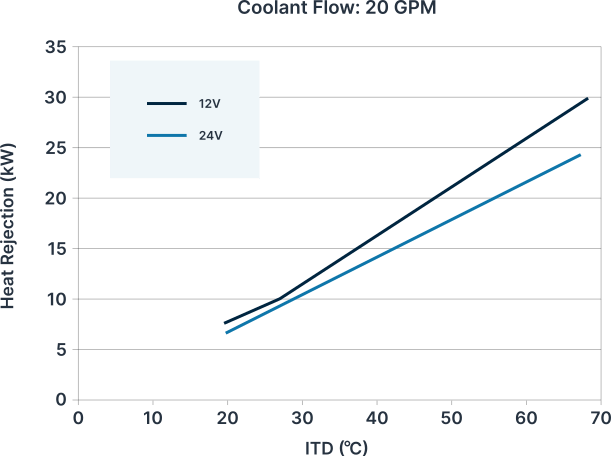 LEARN MORE
Enquire about the EMP TK1 Thermal System
If you would like to learn more about the capabilities of the EMP TK1 Thermal System, then please fill in the contact form below and one of the team will get back to you to answer any questions you may have.