FD5-A Fan Drive
Low torque fan drives, when tuned correctly to match the torque of the fan, dramatically reduce fan noise. By limiting the fan speed to the minimum required level, the fan drive will add considerable value over a fixed fan with no speed control. This low noise effect is carried through the range, as the size of your application and its fan increases, so does the benefit of a fan drive.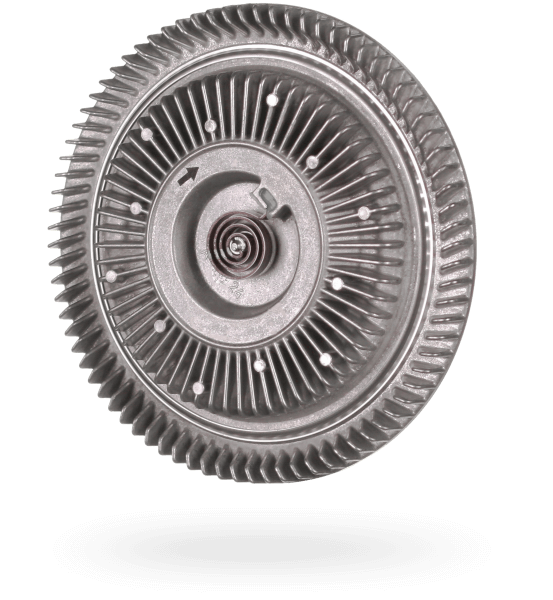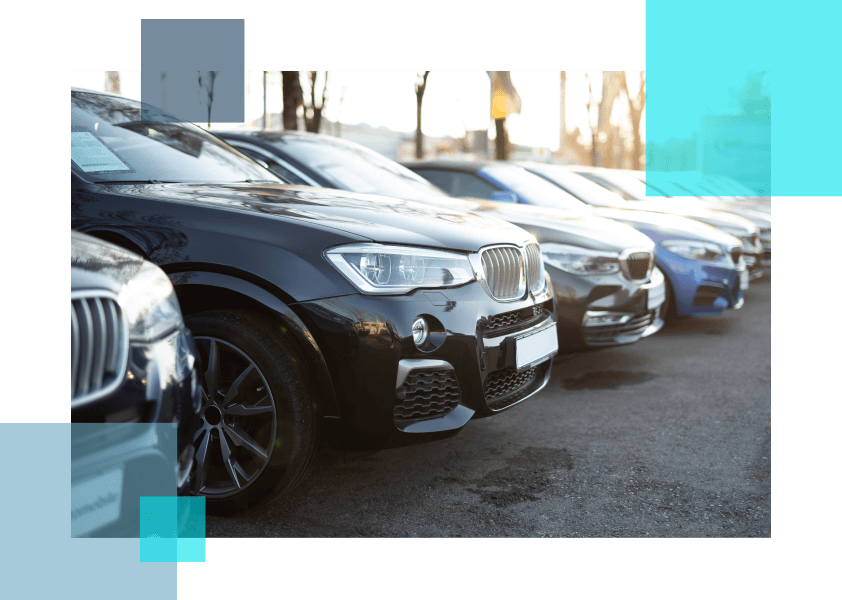 LEARN MORE
Enquire about the FD5-A Fan Drive
If you would like to learn more about the capabilities of the FD5-A Fan Drive, then please fill in the contact form below and one of the team will get back to you to answer any questions you may have.