EMP OPC Cartridge Electric Oil Pump
The EMP SmartFlow brushless electric oil pump is now available in a cartridge style. This allows for the same premium performance of the OP40 and OP80 oil pumps, but in a smaller, lighter profile without any of the added fittings or housing of a traditional externally mounted pump.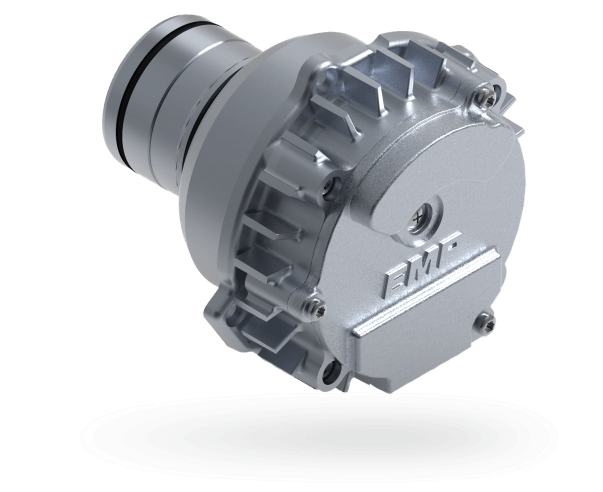 Optimising systems
and applications as standard
The EMP OP40 Electric Oil Pump is a high performing and reliable cooling component with a large operating range and efficiencies making it suitable for a wide range of vehicles and applications.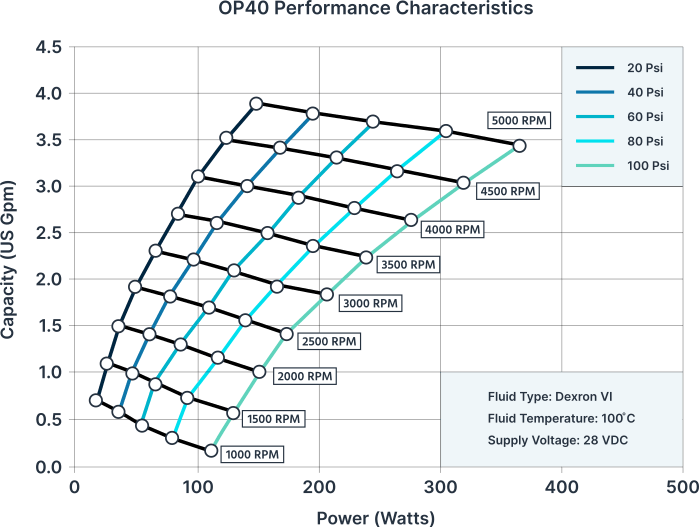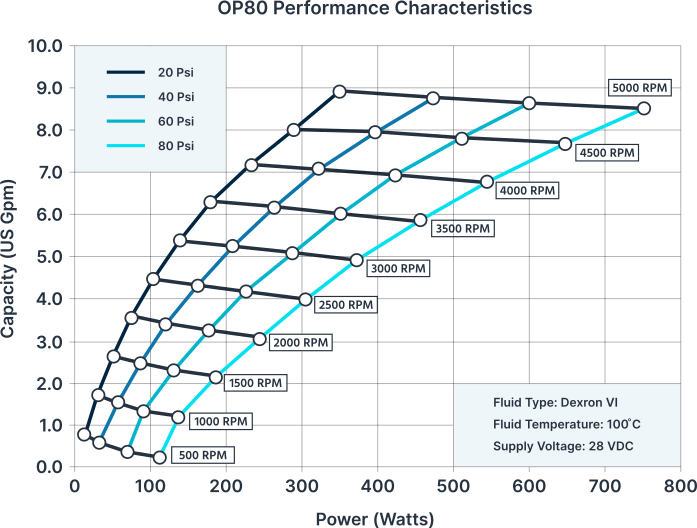 LEARN MORE
Enquire about the EMP OPC Electric Oil Pump
If you would like to learn more about the capabilities of the EMP OPC Cartridge Electric Oil Pump, then please fill in the contact form below and one of the team will get back to you to answer any questions you may have.