FD10-E Fan Drive
Limiting top end fan speed is the key to reducing fan noise. Precise fan speed control not only enables reduced fan noise but also allows engineers to maintain a tight tolerance on engine temperature, enabling high efficiency. This is made possible through the system integration of the fan drive and subsequent control of fan speed or "required cooling" via the engine management.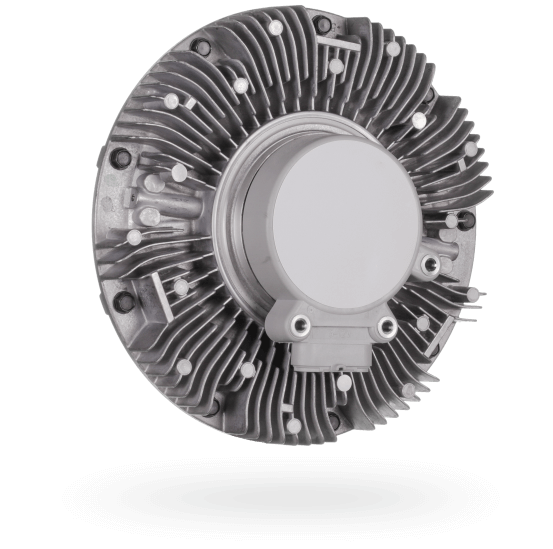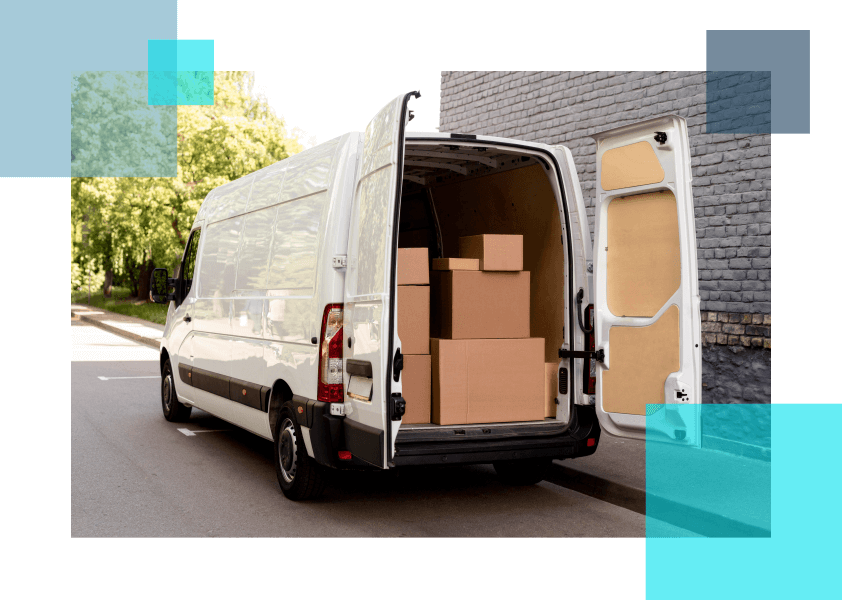 LEARN MORE
Enquire about the FD10-E Fan Drive
If you would like to learn more about the capabilities of the FD10-E Fan Drive, then please fill in the contact form below and one of the team will get back to you to answer any questions you may have.