EMP TK3 Thermal System
EMP's TK3 is a three-fan system capable of rejecting up to 200,000 Btu/hr. Each system is ideal as a primary cooling unit for various types of equipment, or as a supplemental cooler on larger vehicles to eliminate overheating issues and improve vehicle performance and efficiency.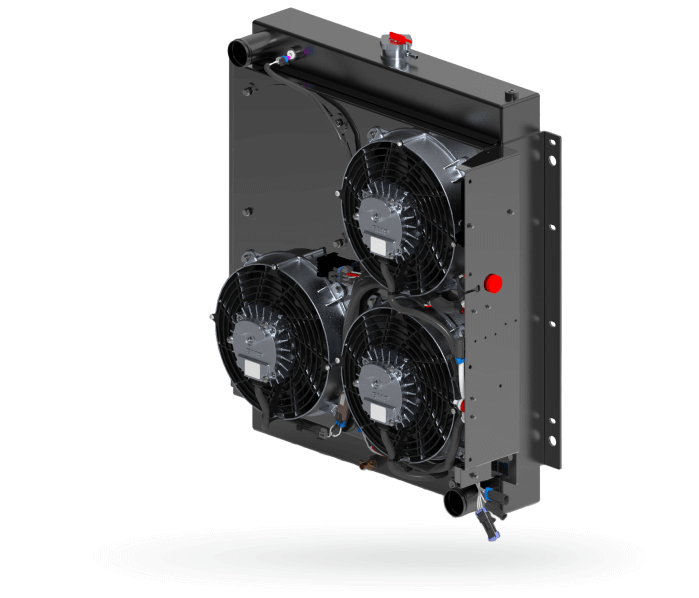 High performance cooling
that comes as standard
TK3 systems feature EMP brushless electric fans. Temperature controlled systems also feature an EMP uTMC system controller. Models are available in both 12 and 24-volts, pusher and puller configurations. Control strategy can be configured as temperature control, CAN/J1939, PWM, or On/Off. UL and CSA approved versions are available.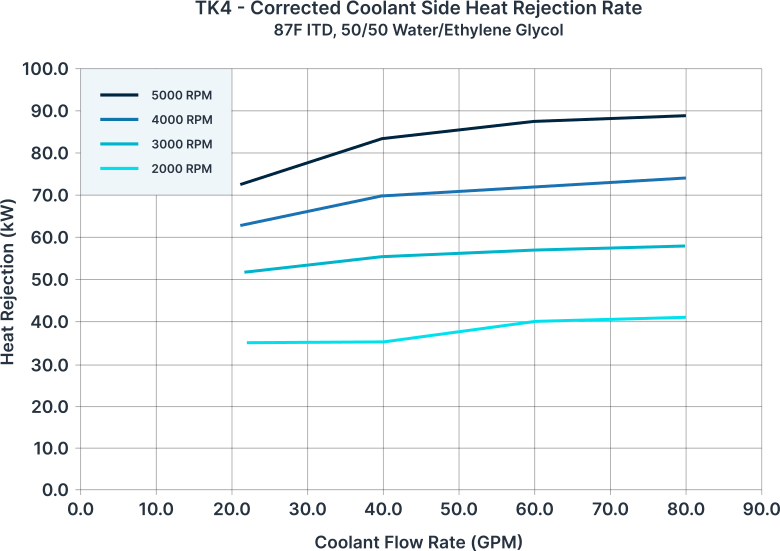 LEARN MORE
Enquire about the EMP TK3 Thermal System
If you would like to learn more about the capabilities of the EMP TK3 Thermal System, then please fill in the contact form below and one of the team will get back to you to answer any questions you may have.