FD10-A Fan Drive
Air sensing fan drives allow smooth increases in fan speed that are directly related to the heat exchanger temperature. They react in real time to actual changes in temperature, once set up correctly they require no maintenance or adjustment. A truly robust and reliable cooling solution where variable fan speed is required.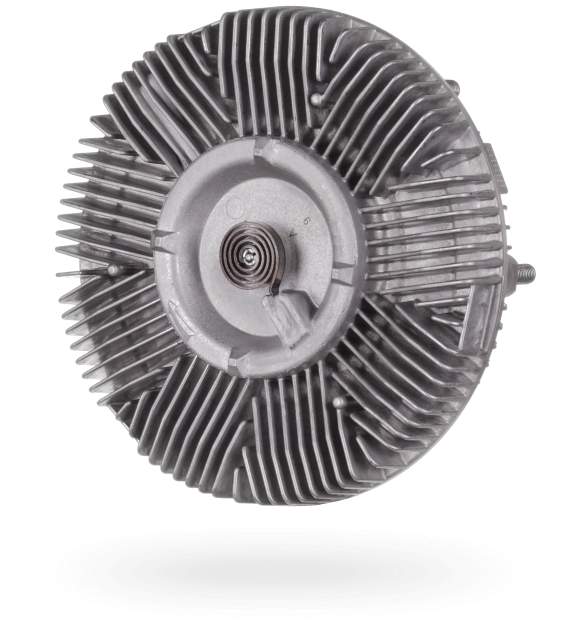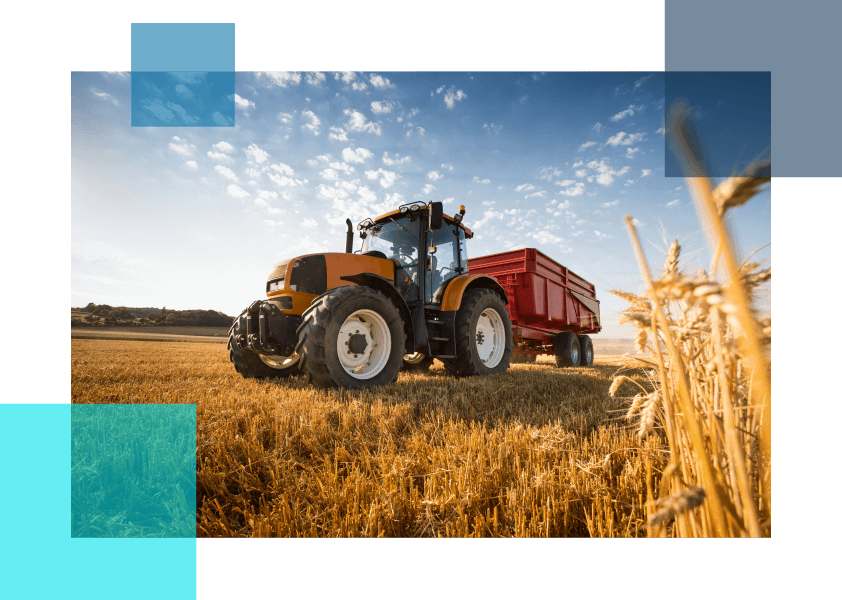 LEARN MORE
Enquire about the FD10-A Fan Drive
If you would like to learn more about the capabilities of the FD10-A Fan Drive, then please fill in the contact form below and one of the team will get back to you to answer any questions you may have.