AF5-X Engine Cooling Fan
The sub 400 mm fan market is heavily influenced by DC electric fans and rightly so, they have come a very long way. Fixed fans at a small diameter must be well engineered and set up to run efficiently, so that they pay in the long run. Smaller diameter one piece moulded fans are a very cost effective option, but care should be taken to get the best out of the installation.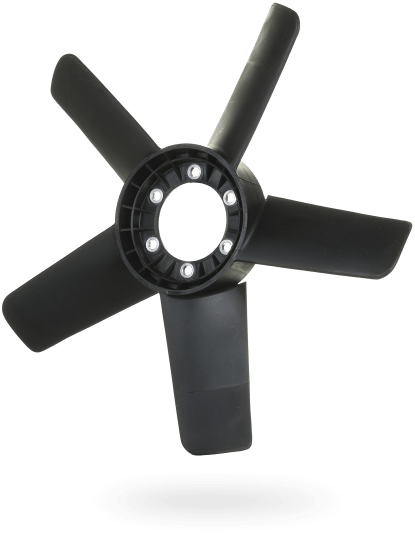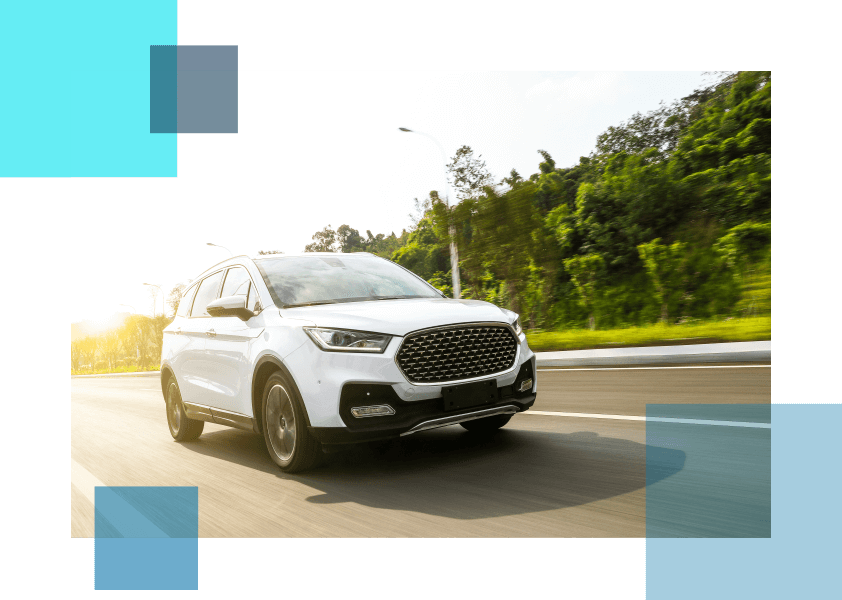 LEARN MORE
Enquire about the AF5-X Fan
If you would like to learn more about the capabilities of the AF5-X Fan, then please fill in the contact form below and one of the team will get back to you to answer any questions you may have.