Thermal Management Solutions for Power Generation Sector
We provide specialist expertise for the power generation sector and engineer everything from metal-bladed fans for operation in fire hazardous environments (puller and pusher types) through to polymer bladed and hybrid fans. We also supply fully-electronically controlled systems designed to deliver optimum efficiencies and fuel consumption for the latest Stage V engine emission regulations.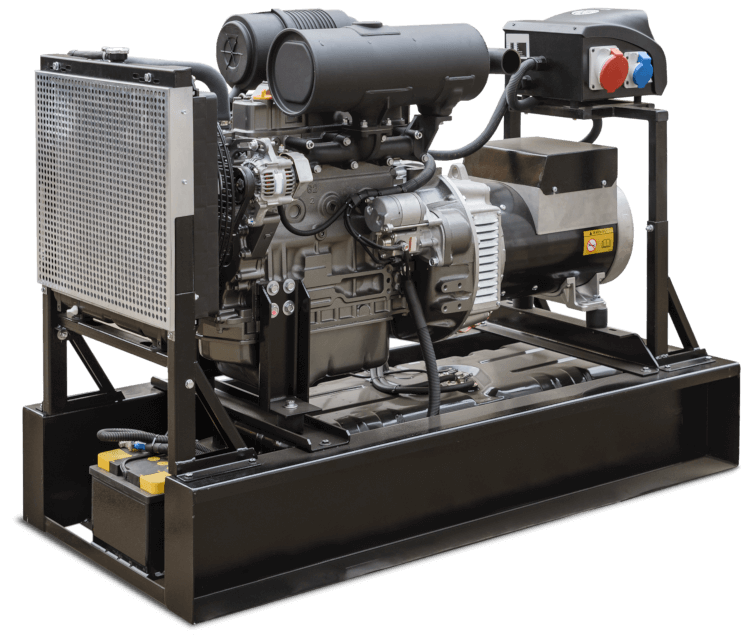 High performance cooling
that comes as standard
In the uncompromising world of power generation, efficient, resilient cooling systems are essential. We have developed fan assemblies for nuclear power plants, airport ground power, emergency and backup power units, and drilling rigs. Our low noise, high efficiency solutions are available for all types of power generation plant, including clockwise or counter clockwise running, pusher or puller fans, and all types of fan drives.
Component in Focus
AF30-X Series Cooling Fan
These large, axial flow fans are designed to fully optimise the diameter versus speed relationship in heavy applications that need that efficiency and reliability. Available in push, pull configurations and to rotate either clockwise or counter-clockwise, these fans are the solution you're looking for to optimise your power generation applications.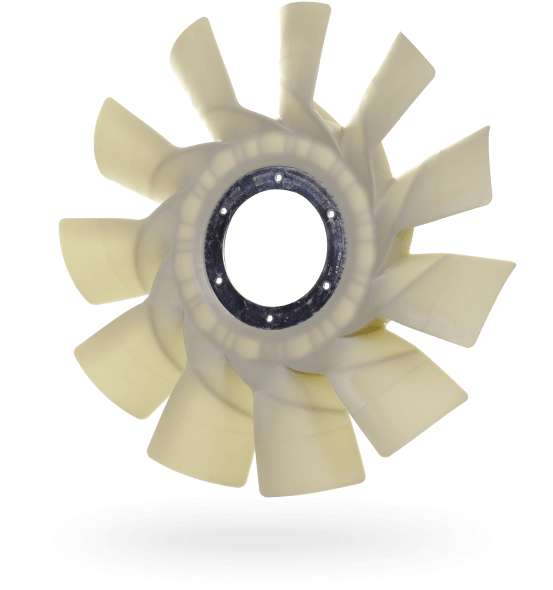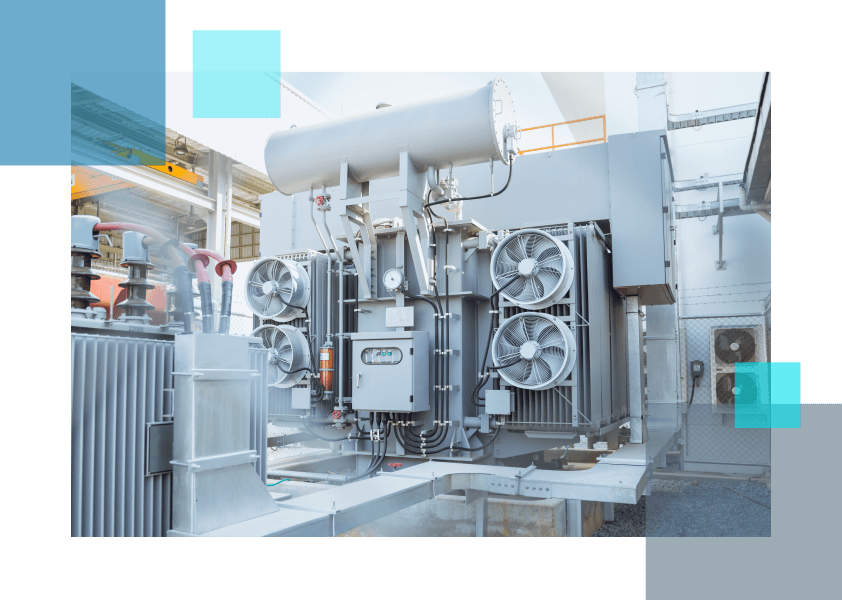 Application Example
Electric Generators
If brushless DC electric fans are required, then we've got you covered. Our range of DC Brushless fans are built with durability and comms in mind, you can select On/Off, PWM or CAN controllable fans within our electric range.
Cooling Expertise you can Trust
Our extensive R&D capability, sector expertise and comprehensive component and system range enables us to provide advanced cooling and airflow solutions for all agricultural machinery and applications that need cooling solutions. For optimised performance, improved fuel economy, less noise and reduced emissions, get in touch with us today.