Thermal Management Solutions for Construction and Mining Sector
We understand that construction and mining applications operate in the harshest of environments and at the extremes of performance. To support the needs of this industry our expertise extends to the optimisation of the complete cooling package comprising realistic airflow testing with radiators, heat exchangers and simulated engine compartment profiling.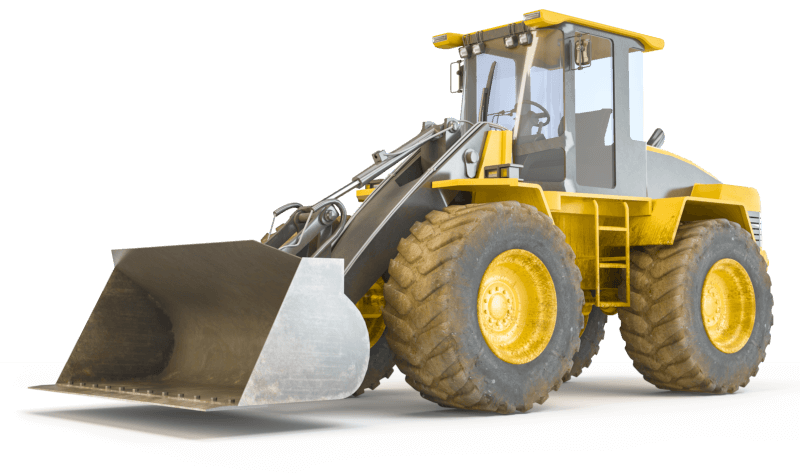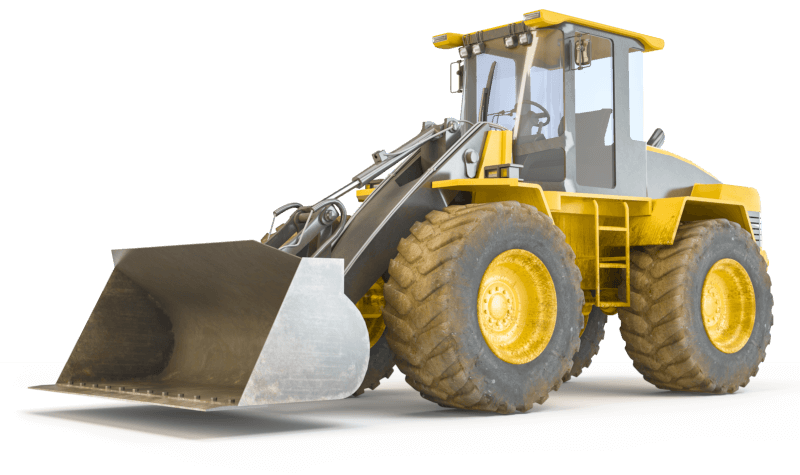 High performance cooling
that comes as standard
For over 35 years, Technical Services have supplied the construction and mining industries with specially-developed fan clutch and engine cooling fan systems to improve the efficiency and durability of Bulldozers, Front Loaders, Excavators and Cranes as well as mining vehicles and applications such as large graders, mining trucks and drag lines across all brands and manufacturers
Component in Focus
FD30-E Series Fan Drive
Designed specifically to meet the demands of construction applications and vehicles. the FD30-E Fan Drive is perfect for the job at hand. Why wait to slowly increase much needed fan speed, when our cooling solutions can increase fan speed moderately in anticipation for the additional heat rejection.: Predictive cooling rather than reactive cooling.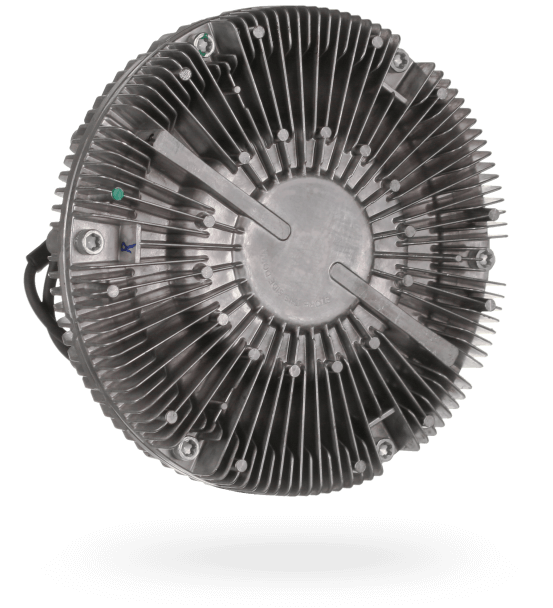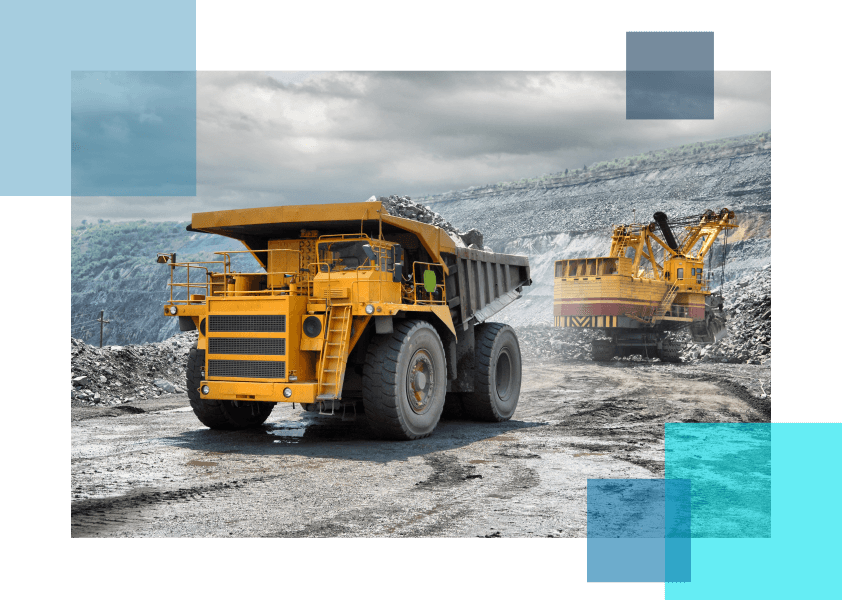 Application Example
Haul Trucks
Large mining trucks can be subject to stringent standards regarding combustible materials, and our range of steel fans with heavy duty serviceable fan clutches are designed to operate in all operational environments.
Cooling Expertise you can Trust
Our extensive R&D capability, sector expertise and comprehensive component and system range enables us to provide advanced cooling and airflow solutions for all agricultural machinery and applications that need cooling solutions. For optimised performance, improved fuel economy, less noise and reduced emissions, get in touch with us today.