Thermal Management Solutions for the Agricultural Sector
Agriculture and farming is at the heart of everything. As such, we understand that the reliability and efficiency of agricultural machinery is of paramount importance. To support the needs of this industry, our engine cooling expertise extends across the whole cooling system range and supports manufacturers to attain and maintain optimised performance whilst helping to reduce fuel consumption, lower cab noise and give maximum power with controlled low speed cooling.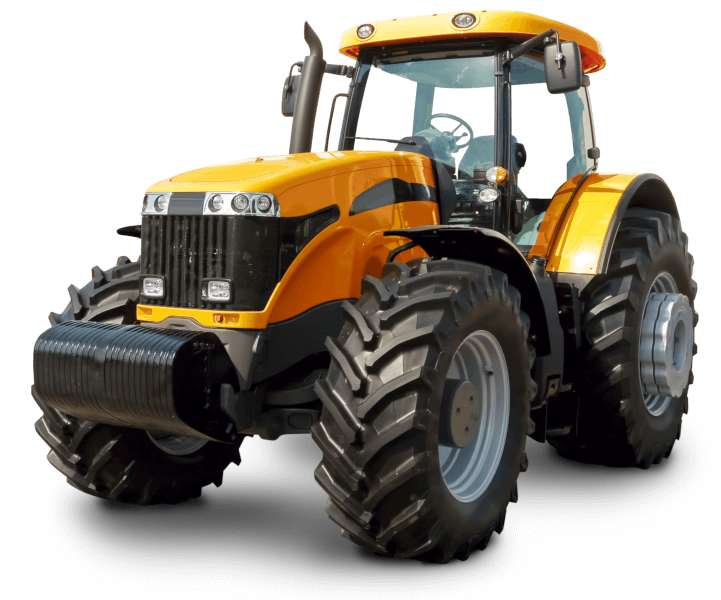 High performance cooling
that comes as standard
For over a quarter of a century, Technical Services have been suppliers to the agricultural and farming sector. We have worked with OEMs to develop special fan and fan drive systems to improve the efficiencies of their cooling packs, resulting in optimised fuel efficiencies and savings of agricultural machines and applications such as tractors, combine harvesters and tele-handlers.
Component in Focus
FD10-A Series Fan Drive
Our FD10-A Series Fan Drives are engineered to allow smooth increases in speed that are directly related to the heat exchanger temperature of agricultural applications such as tractors and tele-handlers. A robust, reliable and fully-optimised cooling solution when variable fan speed is needed.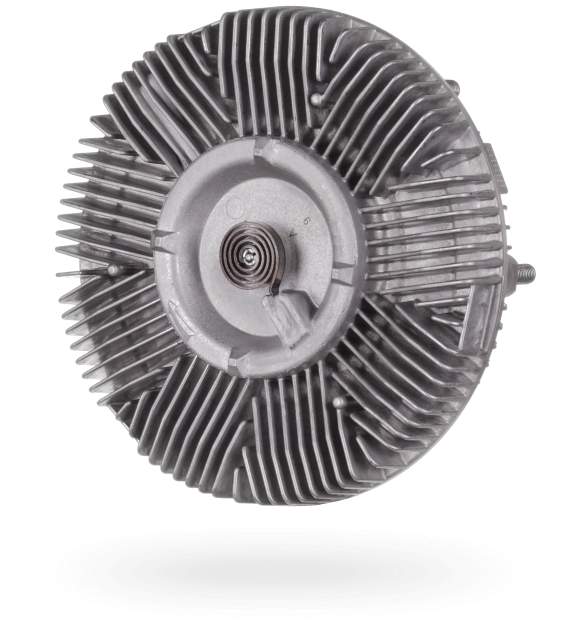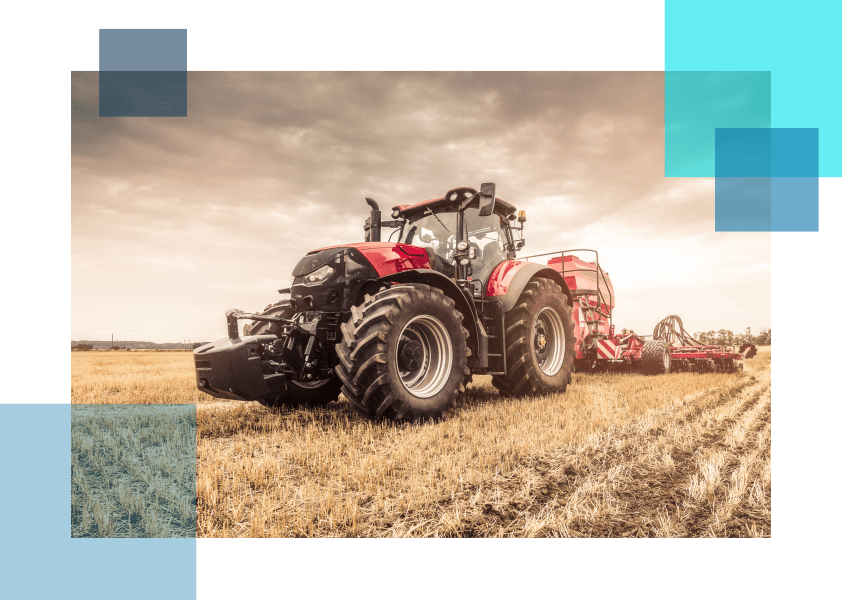 Application Example
Tractors
Tractors need to operate in the harshest conditions and our cooling solutions are equally as tough and robust and built to withstand temperature extremes, dust and grit as well as frequent stops and starts on level surfaces or inclines.
Cooling Expertise you can Trust
Our extensive R&D capability, sector expertise and comprehensive component and system range enables us to provide advanced cooling and airflow solutions for all agricultural machinery and applications that need cooling solutions. For optimised performance, improved fuel economy, less noise and reduced emissions, get in touch with us today.