Thermal Management Solutions for the Aftermarket Sector
We understand that the trucking and transport industries play an important part in the infrastructure of global and local trade and, as such, reliability and efficiencies are key to successful fleet operations. To support the needs of this industry, our expertise extends across the whole cooling system range and supports manufacturers to attain and maintain Euro 6 (and future Euro 7) emission standards..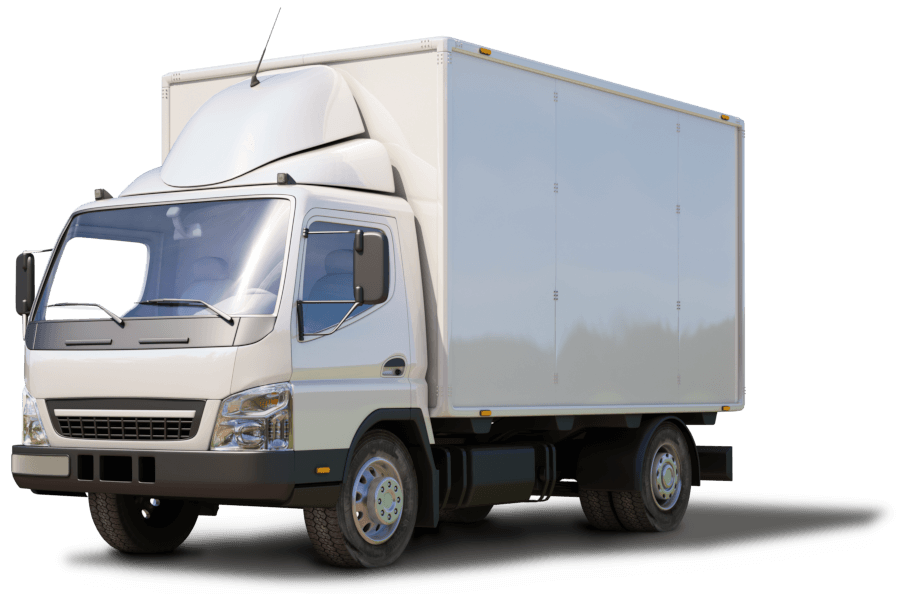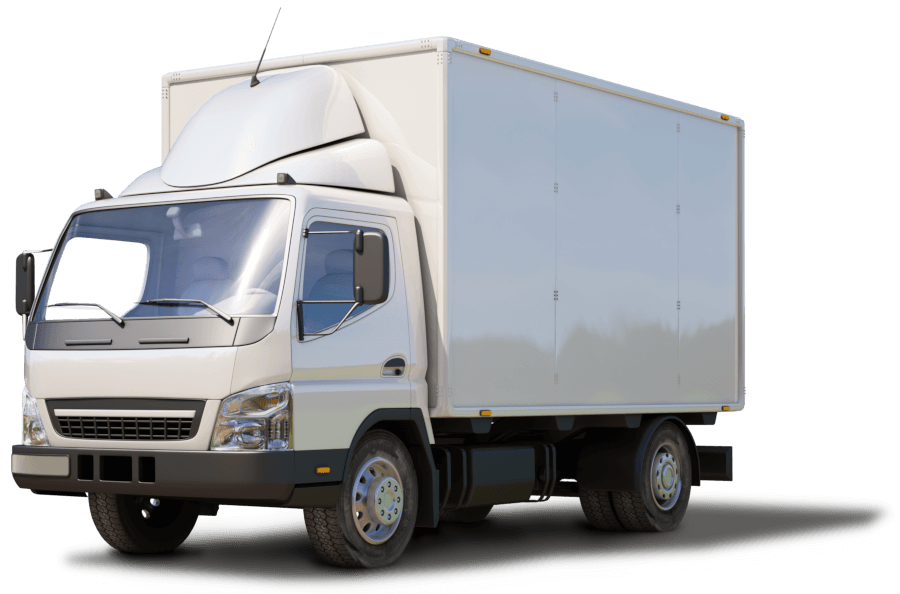 Cooling Solutions for all Aftermarket Needs
For over a quarter of a century, Technical Services have been suppliers to the truck, transport and on-highway sectors. We have worked with OEMs to develop special fan and fan drive systems to improve the efficiencies of their cooling packs, resulting in optimised fuel efficiencies and savings of HGVs, LCVs and buses, as well as municipal vehicles, such as road sweepers, refuse trucks and gritters.
Engine Cooling Parts at your Fingertips
Aftermarket Catalogue
As a global supplier of cooling solutions to OEMs, we also are able to supply aftermarket cooling parts to any destination in the world, in any volume.
Download our Aftermarket catalogue to see a full list of application numbers we currently supply. If you cannot find the component you are looking for, please get in touch, as 99% of the time we are able to supply the part you need, even if you cannot find it listed in our catalogue.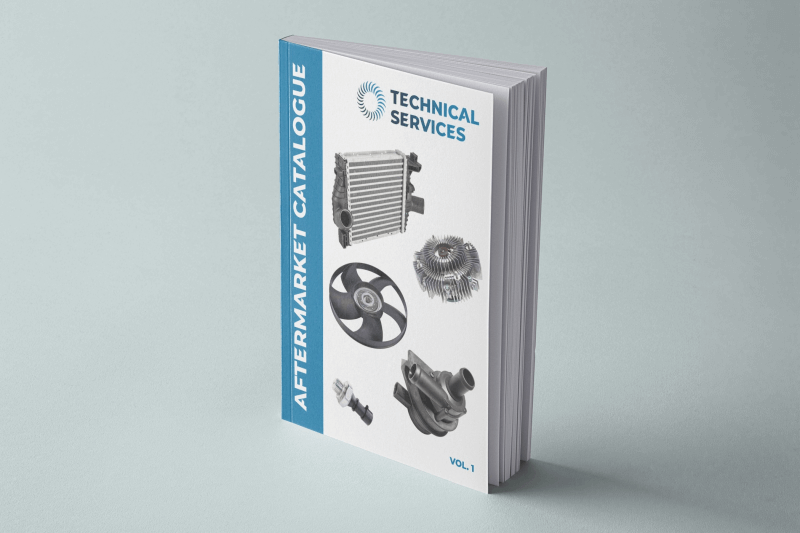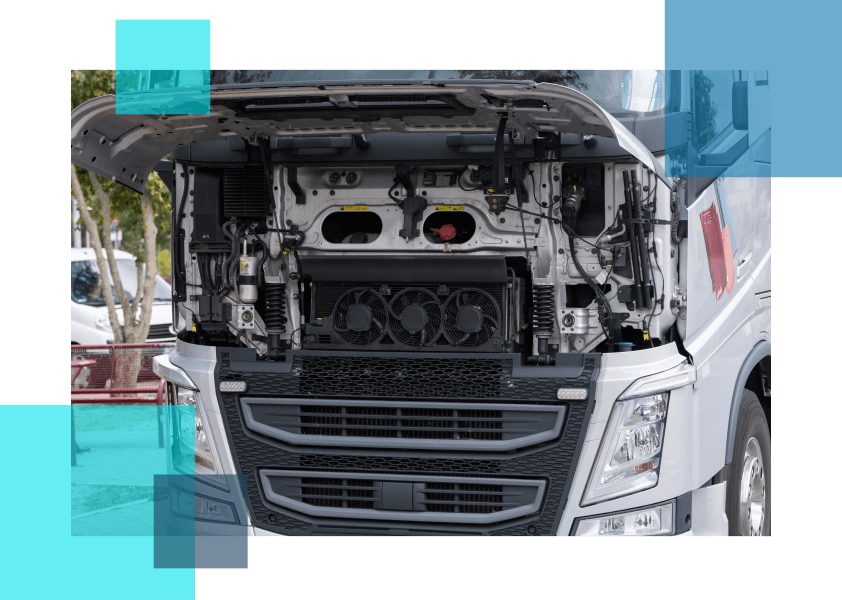 Application Example
Trucks
As a global cooling solutions provider we also are able supply aftermarket cooling components to any destination around the globe. Our aftermarket customers include global wholesalers, small independent factors as well as a diverse range of sectors who all need to able to supply cooling components to their customers.
Cooling Expertise you can Trust
Our extensive R&D capability, sector expertise and comprehensive component and system range enables us to provide advanced cooling and airflow solutions for all agricultural machinery and applications that need cooling solutions. For optimised performance, improved fuel economy, less noise and reduced emissions, get in touch with us today.