AF5-R Engine Cooling Fan
Are ring fans quieter than open bladed fans? Well there's a good question and one that's not easy to answer. So, where is the noisiest part of a fan, arguably it is the tip of the blade on the trailing edge. Here the flow is turbulent, recirculating and most of the work is done. So does sealing the ends of the blades with a ring help, in short yes it helps prevent some of the recirculation but no it wont make your fan whisper. Please get in touch for more info.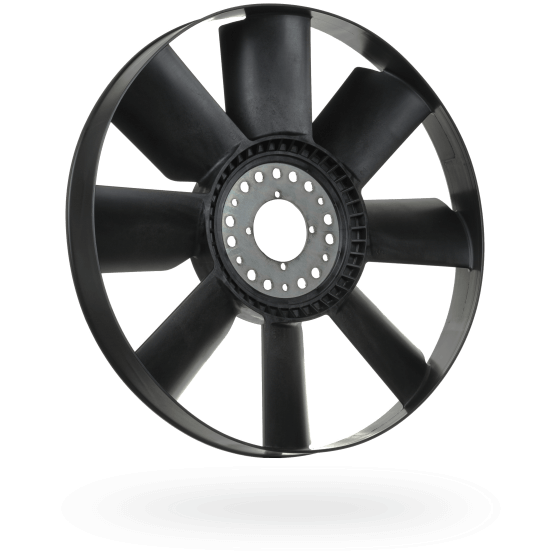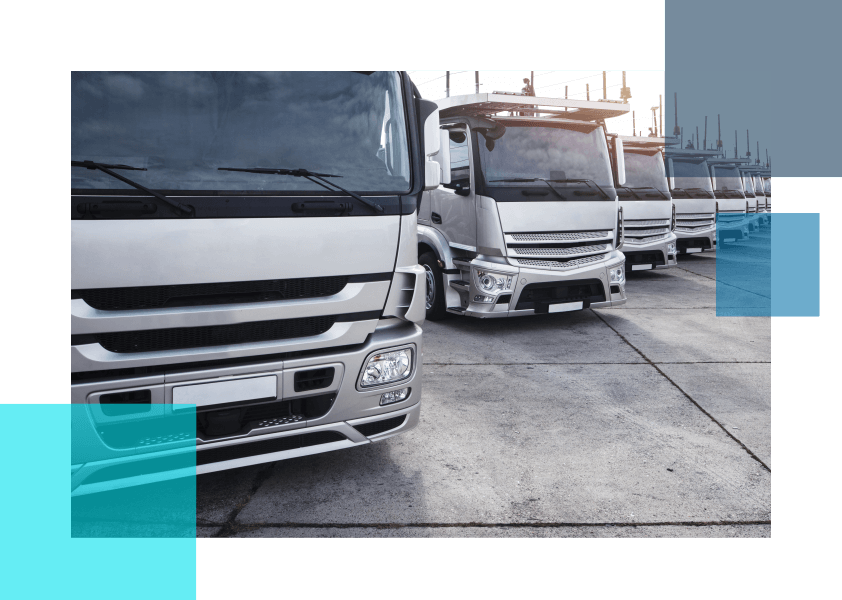 LEARN MORE
Enquire about the AF5-R Fan
If you would like to learn more about the capabilities of the AF5-R Fan, then please fill in the contact form below and one of the team will get back to you to answer any questions you may have.