AF30-R Engine Cooling Fan
Large diameter ring fans are common place on many on highway trucks, and so are complex shroud geometries to trap and direct that flow where you want it. Large design budgets and very high production volumes allow for engine mounted cowls that move with the engine, allowing very tight tip clearance between the fan and the shroud and therefore much improved efficiencies to the overall flow. Even if your production volumes are 100's not 100'000's this is something you should consider.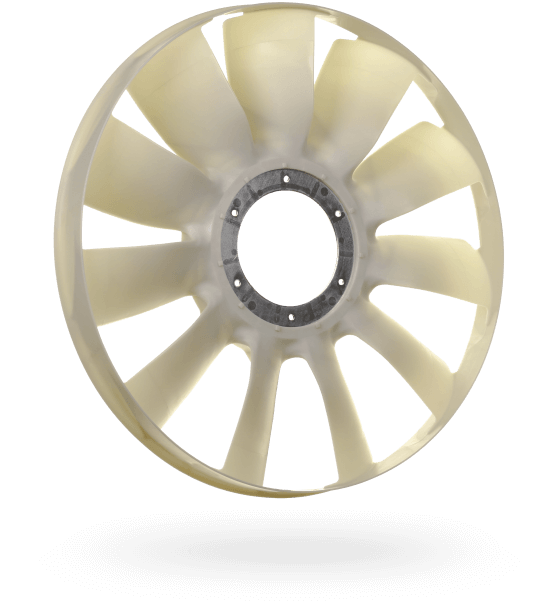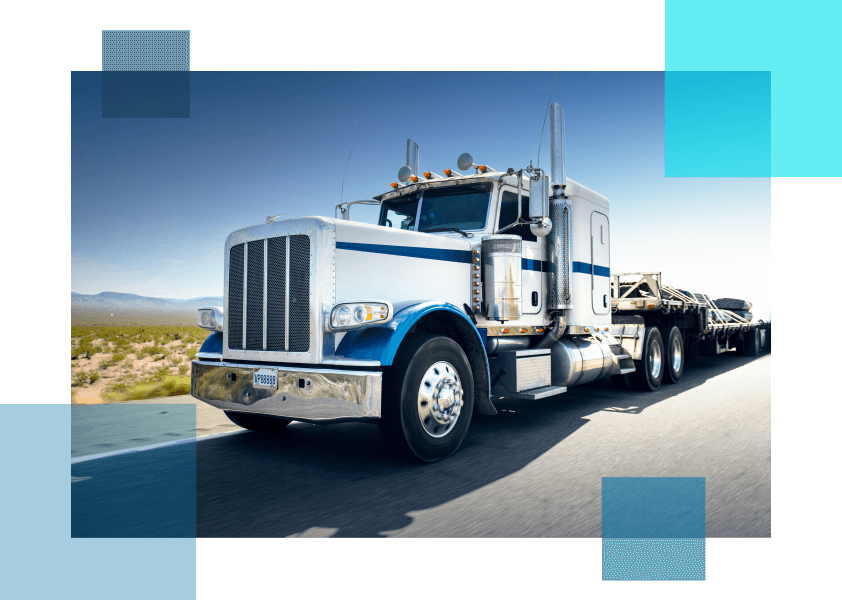 LEARN MORE
Enquire about the AF30-R Fan
If you would like to learn more about the capabilities of the AF30-R Fan, then please fill in the contact form below and one of the team will get back to you to answer any questions you may have.