AF10-X Engine Cooling Fan
Our range of mid sized axial flow fans are truly designed and optimised for use with Fan Drives. They are almost always designed to neatly fit the hub of the Viscous Drive with little to no wasted space, maximising the blade length. Fans in this range are on IC engines powering small delivery trucks right through to backhoe loaders and agricultural tractors. Very often we are matched with stacked systems of heat exchangers and well sealed engine bays, so high static pressure is standard.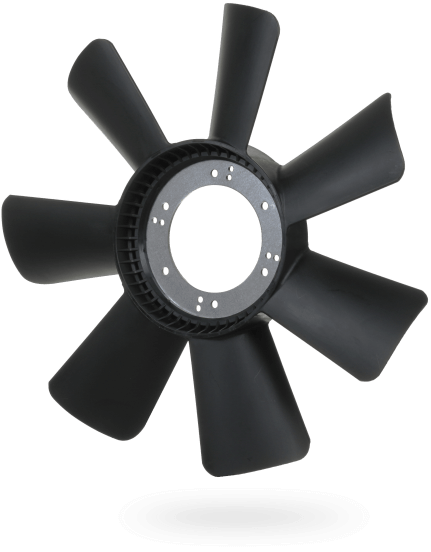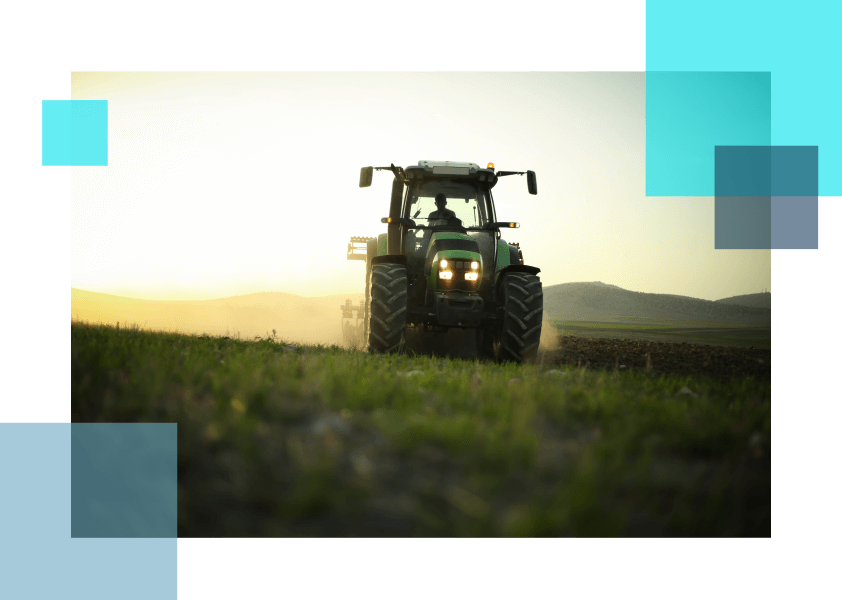 LEARN MORE
Enquire about the AF10-X Fan
If you would like to learn more about the capabilities of the AF10-X Fan, then please fill in the contact form below and one of the team will get back to you to answer any questions you may have.