AF10-R Engine Cooling Fan
Ring fans appear to be running in a duct, however they are not ducted. "Ducted Fans" are typically referring to the inlet and outlet conditions of the fan. Most ducted fans are used for HVAC applications and are lower pressure; aerofoil shaped blades are popular for ducted fans. The ring fans in our range are typically used with heat exchangers upstream and an engine bay downstream. These are much higher pressure. The rings purpose is for structural integrity, blade stiffness and installation advantages then looking at the total flow.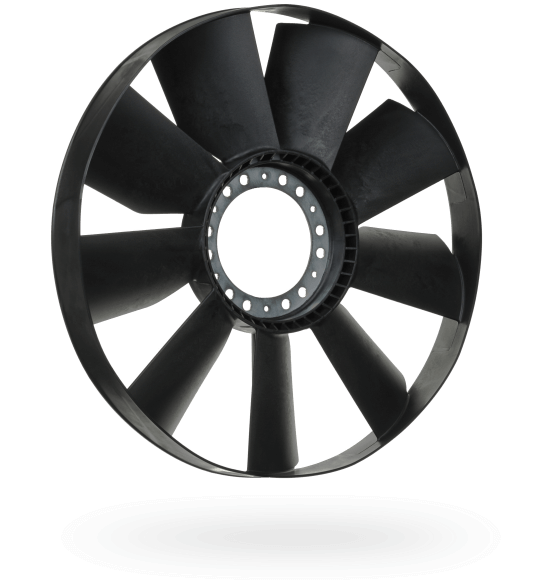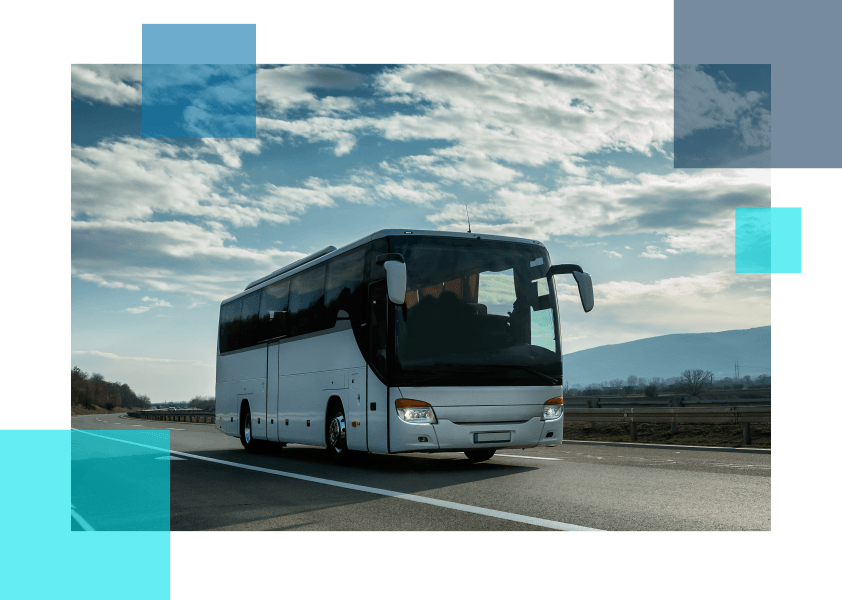 LEARN MORE
Enquire about the AF10-R Fan
If you would like to learn more about the capabilities of the AF10-R Fan, then please fill in the contact form below and one of the team will get back to you to answer any questions you may have.